Locations scouting in Shanghai, China
Local Zhouzang fishermen collecting snails from the river.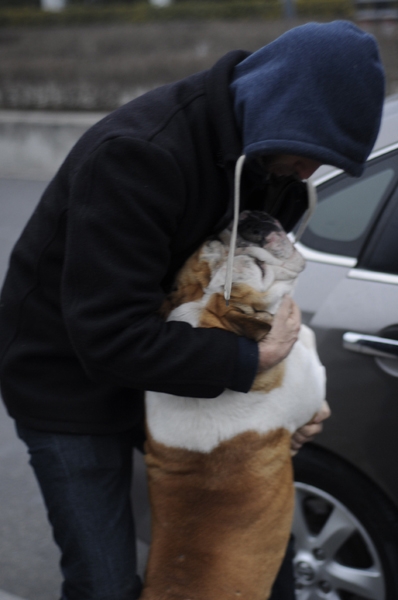 First volunteer for the dog boat
We visited several ancient water towns.
Most of the fishermen in these towns have traded in their nets…
…for ferrying tourists from Shanghai.
Many of the animals I planned to use for this project…
…can be found right on the banks of the river.
Wind-powered irrigation system
We finally settled on Zhujiajiao as the best fit.
It still retains a strong community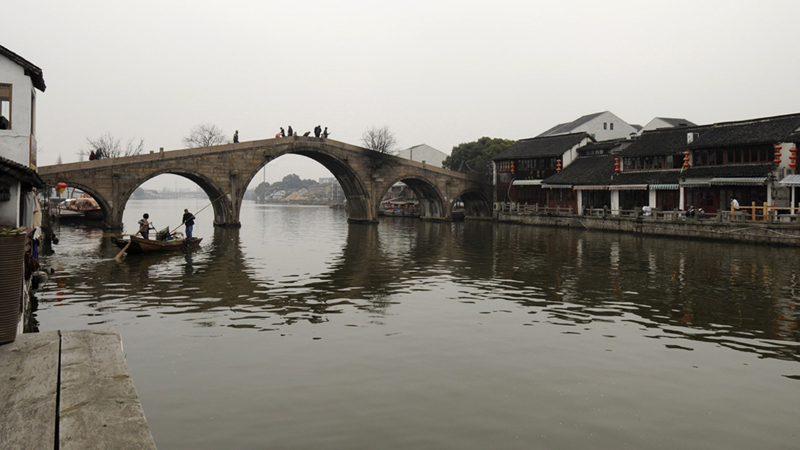 During the scouting, this seemed like the probable site of the race finish line.
ArtHub producer Zoe (middle) introduced us to local artist, Ning (left). We hit it off immediately.
Another potential participant in Zhujiajiao.
We scoured some local pet markets for monkeys, but got distracted wagering on cricket fights.
Duke and Zhingyu heading into a meeting at ArtHub Asia.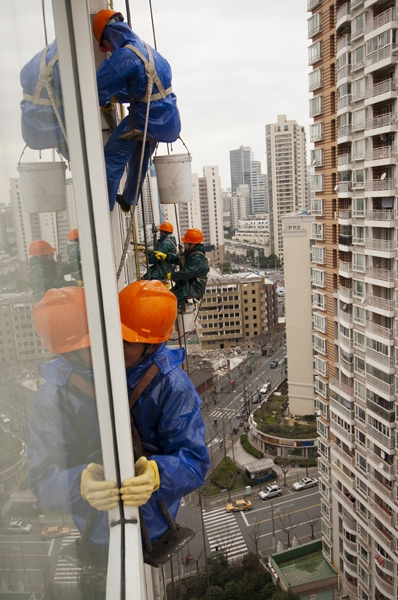 I wonder who was more freaked out?
Haggling for prices can be exhausting for both the buyer…
But we finally worked things out.
Arthub Assistant/Translator XiaoJin and Project Manager Kitty Joe Sainte-Marie
Working out costumes for The Rematch
We took a gondola ride to plot out the race route.
Ancient architecture gives way to new condo development—not unlike what's going on back home.
Ning introduced us to the Zhujiajiao custom of releasing goldfish into the canals for good luck…
…so we bought some goldfish before embarking on our trip…
…and let them go to bring luck to the project.
I'm not sure it's so lucky for the goldfish.
We made our way up all of the narrow side canals of the village.
At ArtHub headquarters with Dadou, Jin & Zoe, planning for the children's Shengxiao workshop.
Broom delivery at the Zhujiajiao school
"Welcome American artist, Duke Riley." With Zhujiajiao Elementary School principal and Ning Zuohong
Forty 12-year old kids participated in the workshop.
I gave a brief lecture and formal instruction (of course, translated into Mandarin).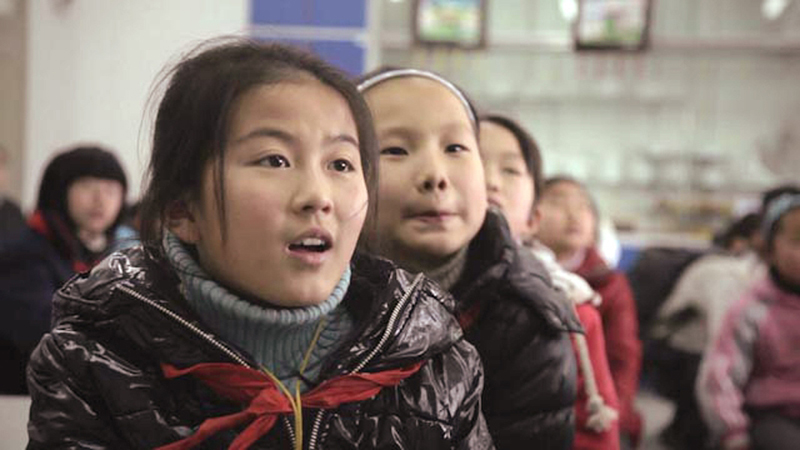 The kids seemed excited to attend the race and see their artwork displayed on the boats.
One student stood up and told the story of the Shengxiao (Chinese zodiac) and how the rat cheated.
Then the kids picked animals out of my hat.
I realized afterward that I probably hadn't washed the hat since November.
Some of the kids jumped right into drawing their animals…
…while others needed a little encouragement.
Being able to draw sure comes in handy when your Mandarin is so lacking.
Zhujiajiao artist Ning Zuohong also helped the kids with their drawings.
I asked the kids to imagine what it was like for the animals to swim across the river.
A lot of the kids worked to emulate my style of drawing water.
We then paid a visit to the embroiderers of Zhujiajiao…
…to see if they could translate the children's drawings into their medium.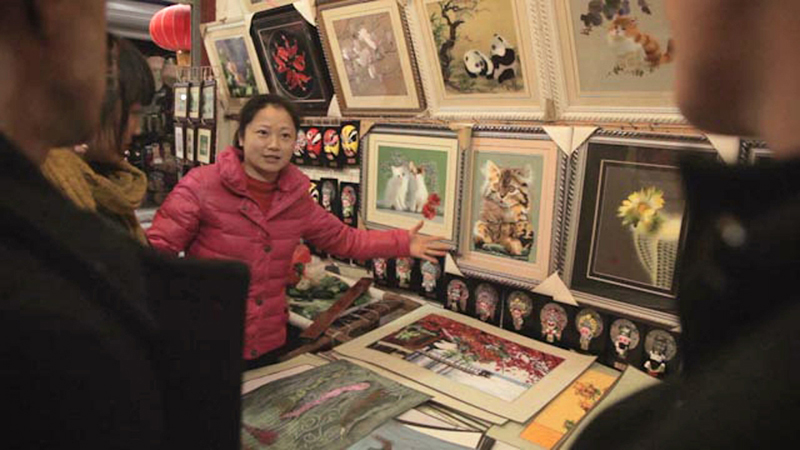 Since each tapestry takes weeks to create by hand, we had to find 12 different embroiderers.