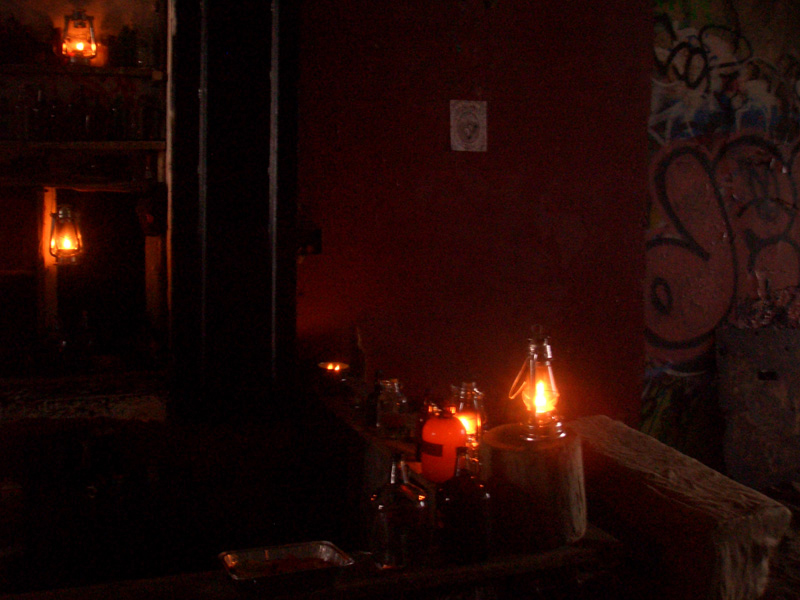 I gave bad directions... everybody got lost.
I spent most of the night guiding people through the woods...
...and answering phone calls
So, my friend, Silke, puts finishing touches on the bar.
And Jamie Mandel bartended.
Juan Puntes was the first to arrive.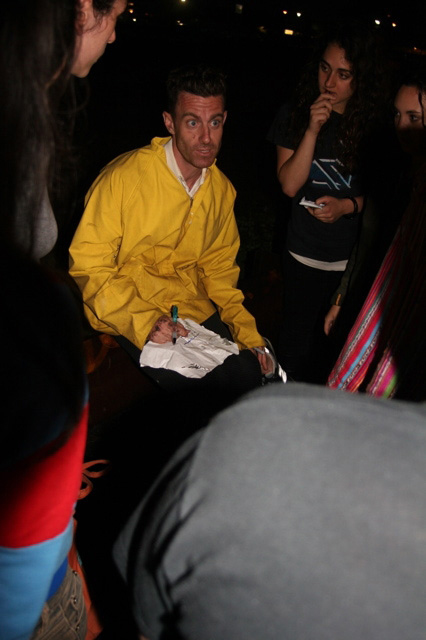 Giving people directions under the influence of sleep deprivation...
Finally people started showing up.
Many costumed revelers arrived from Coney Island's Mermaid Parade.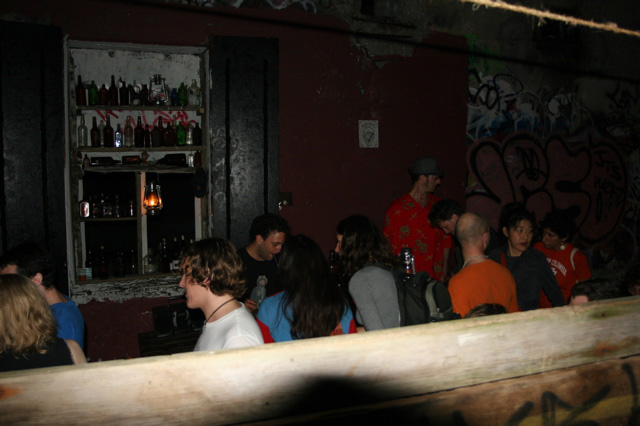 and the A LOT of people started to show up...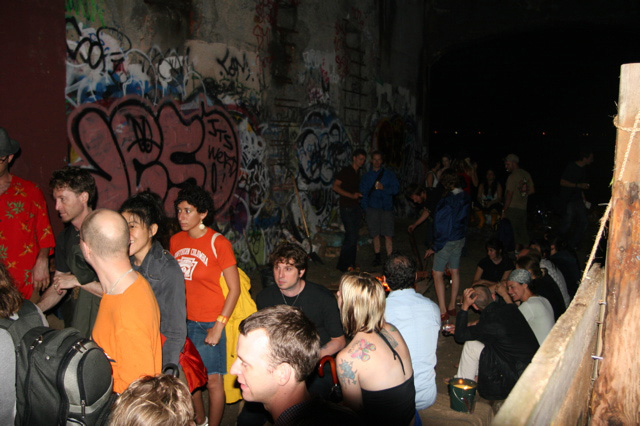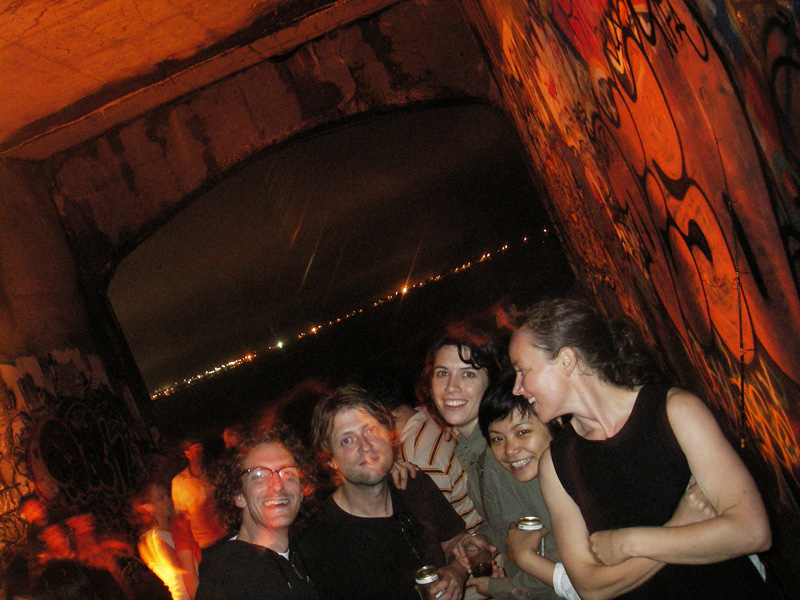 Just as things seemed to be going smoothly...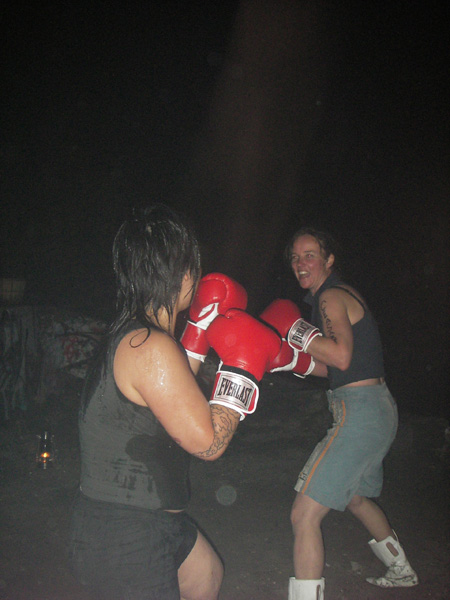 A surprise visit from the police.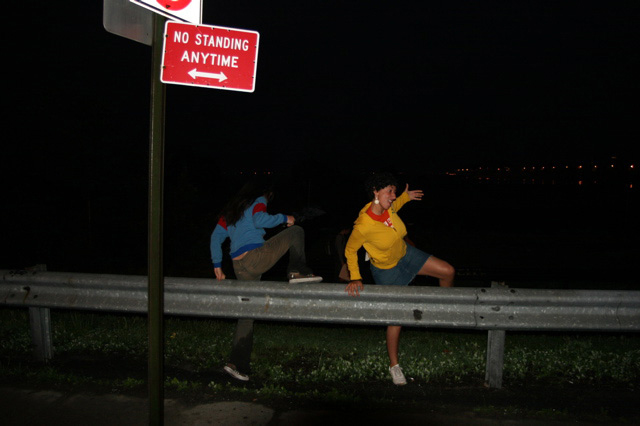 Party-goers ran for the hills.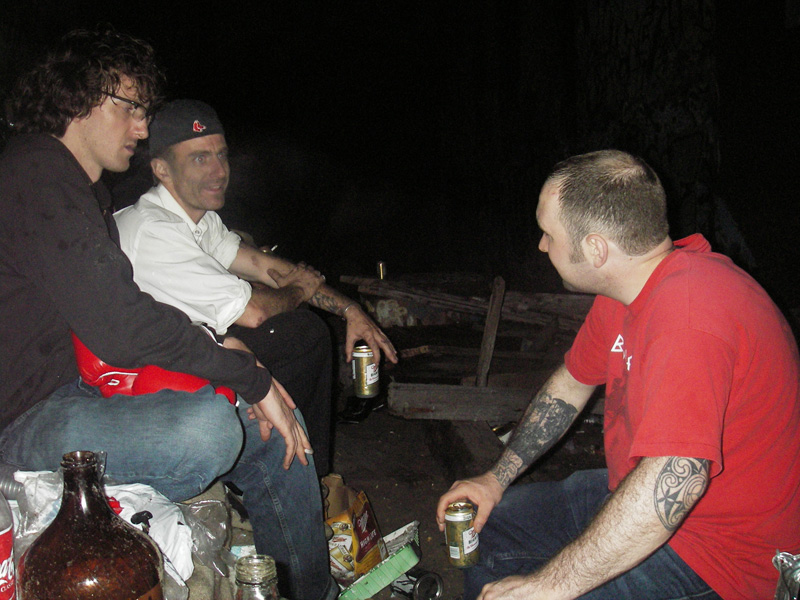 Reconnaissance Mission with Chris & Brendan.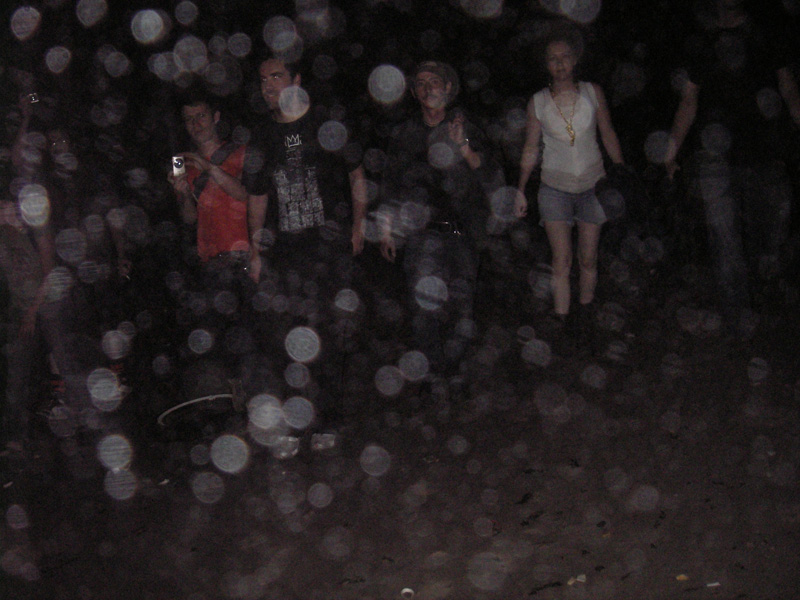 Despite the police and the rain, gradually, people made their way back to the bar.
All prepared for the main event: BOXING
Lefty Lorenz defends her title.
Against the 'Thrilla From Manila', Twazon!
Lorenz seems to have the upper hand.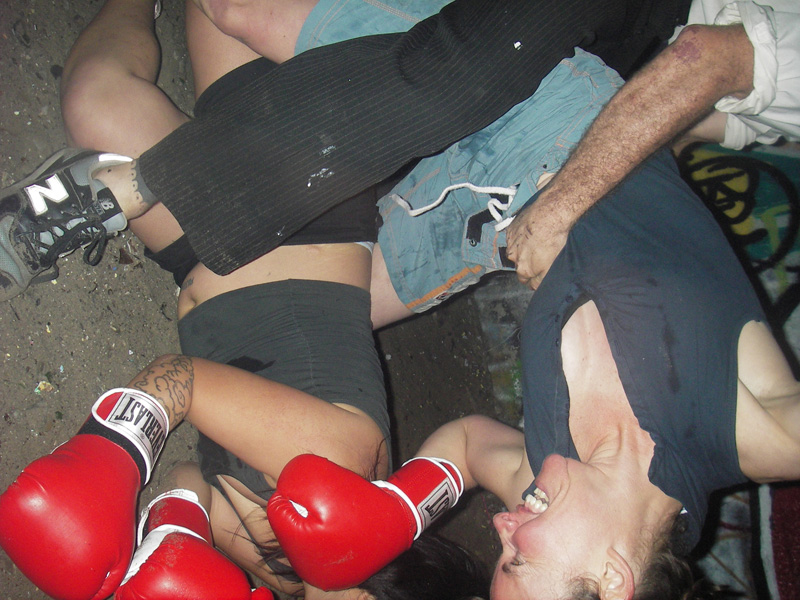 Twazon struggles to deflect Lorenz's merciless blows.
Lorenz is starting to look worn out!
Twazon making a comeback!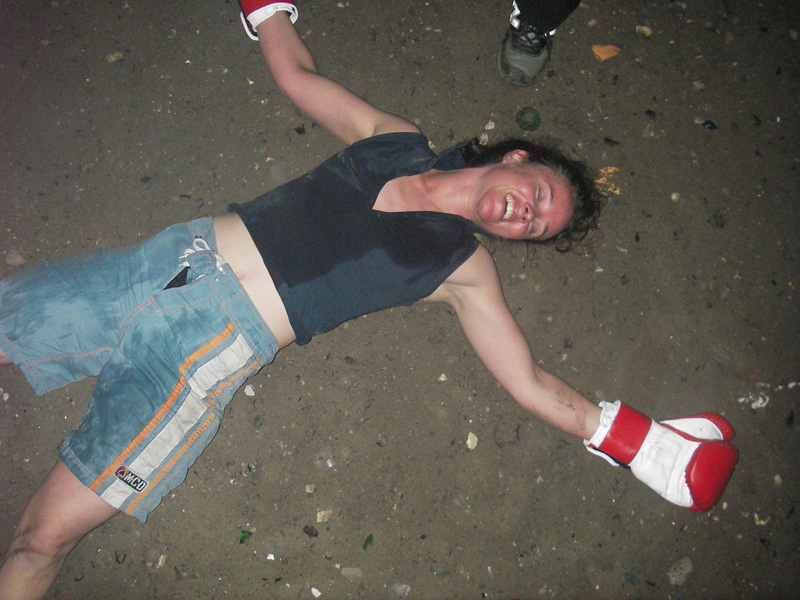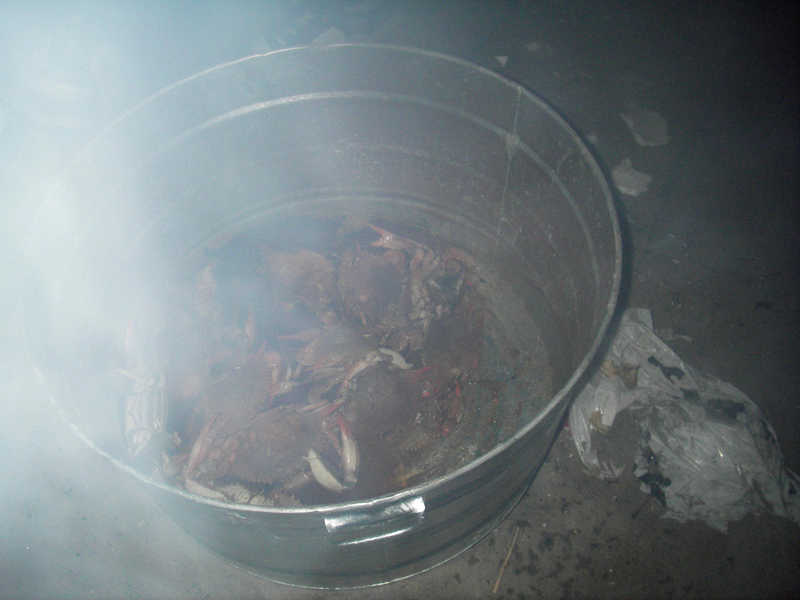 Then we cooked up some crabs.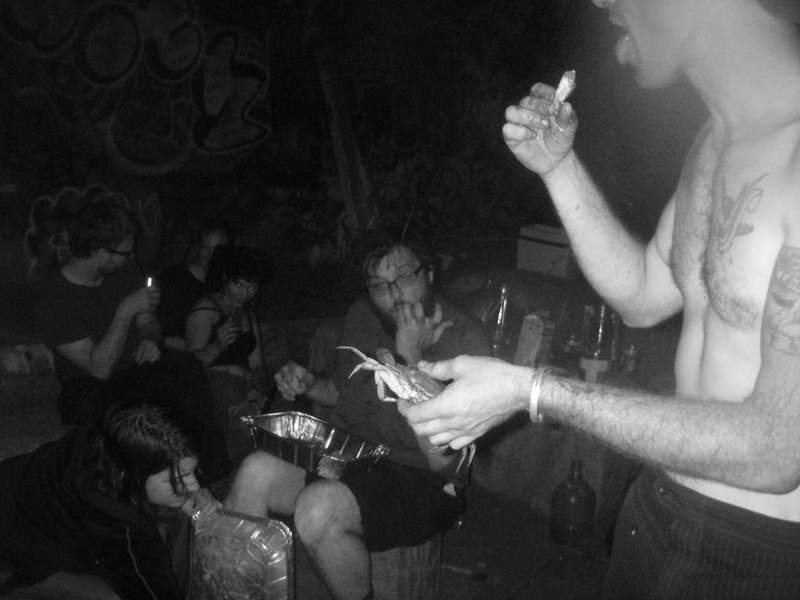 At this point it was almost dawn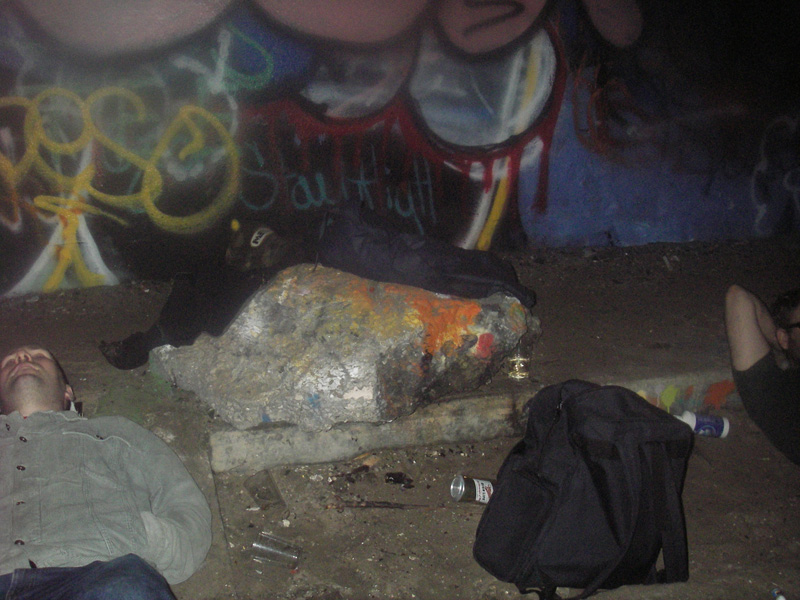 And we slept well into the day.